Before embarking on a career as a luthier, I attended a course of study that lasted ten years and was entirely focused on wood, a subject that has fascinated me since my adolescence.
At the age of 11 I started playing the guitar and my interest and curiosity about how that instrument, made of wood, was built.
In 2011 I moved to Canada to study under the guidance of renowned Master Luthier Sergei De Jonge. During the time spent with Sergei I had the opportunity to learn modern techniques for building steel-string and classical guitars and he taught me to look at the guitar in a different way, to understand its dynamics, the delicate balances that characterize it and on which of them intervene to achieve the desired goal.
After my Canadian apprenticeship, I returned to northern Italy and opened my first workshop in Solighetto (TV). In 2021 I moved to a larger workshop in Susegana, (TV) where I still build my guitars.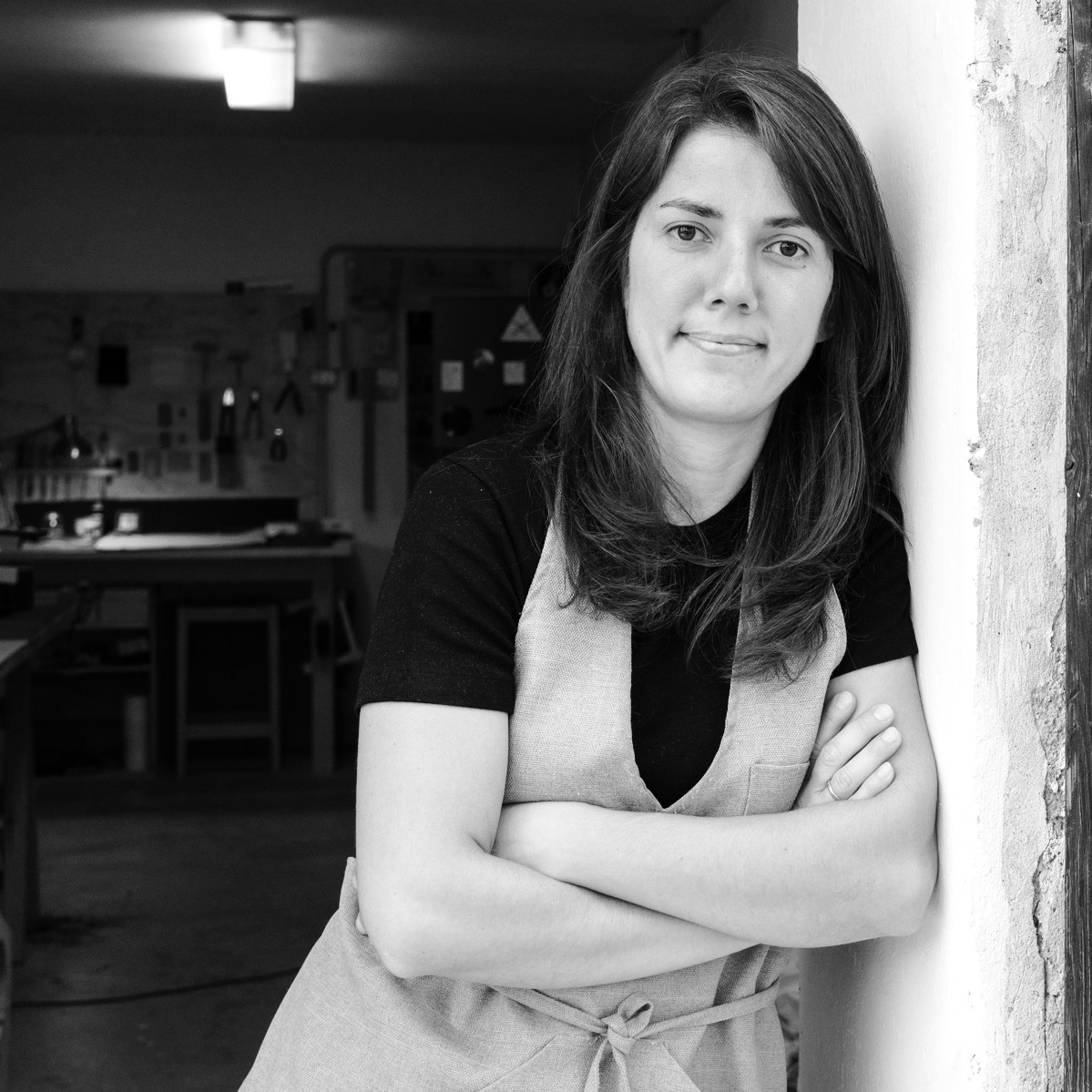 Building guitars that arouse emotions, that create immediate connections with those who hold and play them, that act as inspiration, that reflect the idea of ​​sound you were looking for and that are so comfortable that you can't stop playing them, because i consider guitars as "work tools".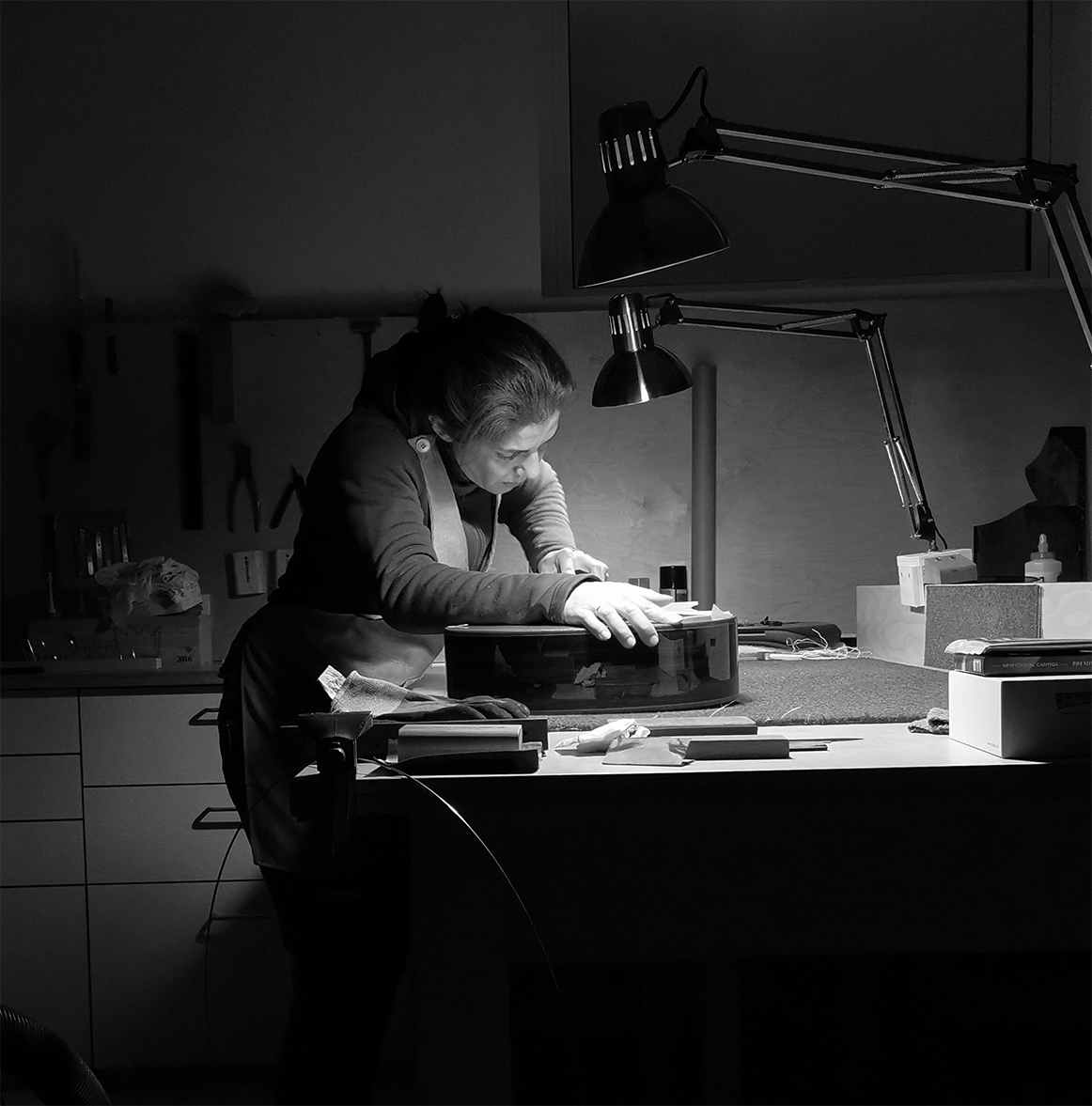 In my workshop I work alone and I personally take care of every phase of the construction of the instrument: from the selection of the best wood to the finishing. During the construction various processes are carried out entirely by hand or using manual tools, allowing me to have maximum control over each phase before being able to move on to the next.
The process of buiding a guitar takes me about 3-4 months and is entirely based on specific customer needs: desired sound, choiche of wood, ergonomics, playability and aesthetics.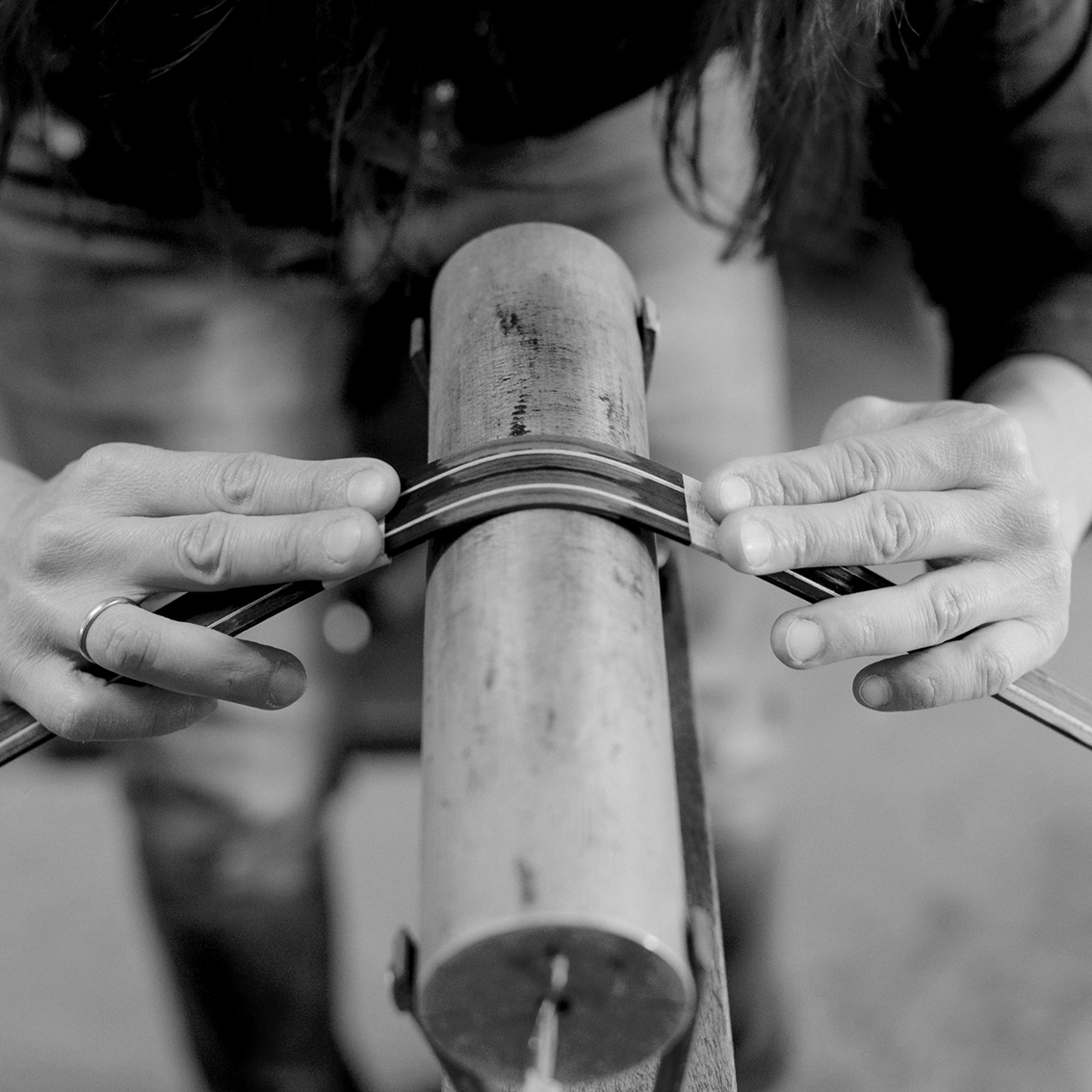 Copyright © 2023 Noemi Guitars
Noemi Guitars di Noemi Schembri
Via Crevada, 8 – 31058 Crevada di Susegana (TV) – ITALY
VAT N. 04789890268